Thermal protector
Thermal protector
The perfect protection for your hair if you use a hairdryer, straightener or curling iron! .
Anian's thermal protector acts as a barrier for your hair against damage caused by blow-drying and styling tools, providing protection up to 220º. Contains UVA/UVB filter.
After application, your hair will feel soft and shiny with better frizz control. It is suitable for all hair types, especially those looking for protection and a quick and effective method of use to incorporate into your daily routine.
Product formulated and manufactured in Spain.
A formulation with a high protective power that will act as a barrier against high temperatures and will provide extra hydration. Because we know that your look is important to you, we present you with the best ally to keep your hair healthy and strong.
1.
Thermal protection against heat styling tools.
2.
Prevents split ends and hair deterioration.
3.
Protects the hair's natural moisture against the aggression of external agents.
Ingredients: Aqua, Glycerin, Sodium Laneth-40 Maleate/Styrene Sulfonate Copolymer, Sodium Hyaluronate, Hydrolyzed Wheat Protein, Panthenol, Polyquaternium-10, Peg-40 Hydrogenated Castor Oil, Propylene Glycol, Lactic Acid, Sodium Chloride, Benzophenone-4, Parfum, Hexyl Cinnamal, Limonene, Linalool, Phenoxyethanol, Potassium Sorbate, Sodium Benzoate.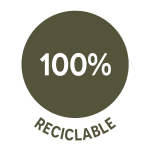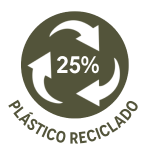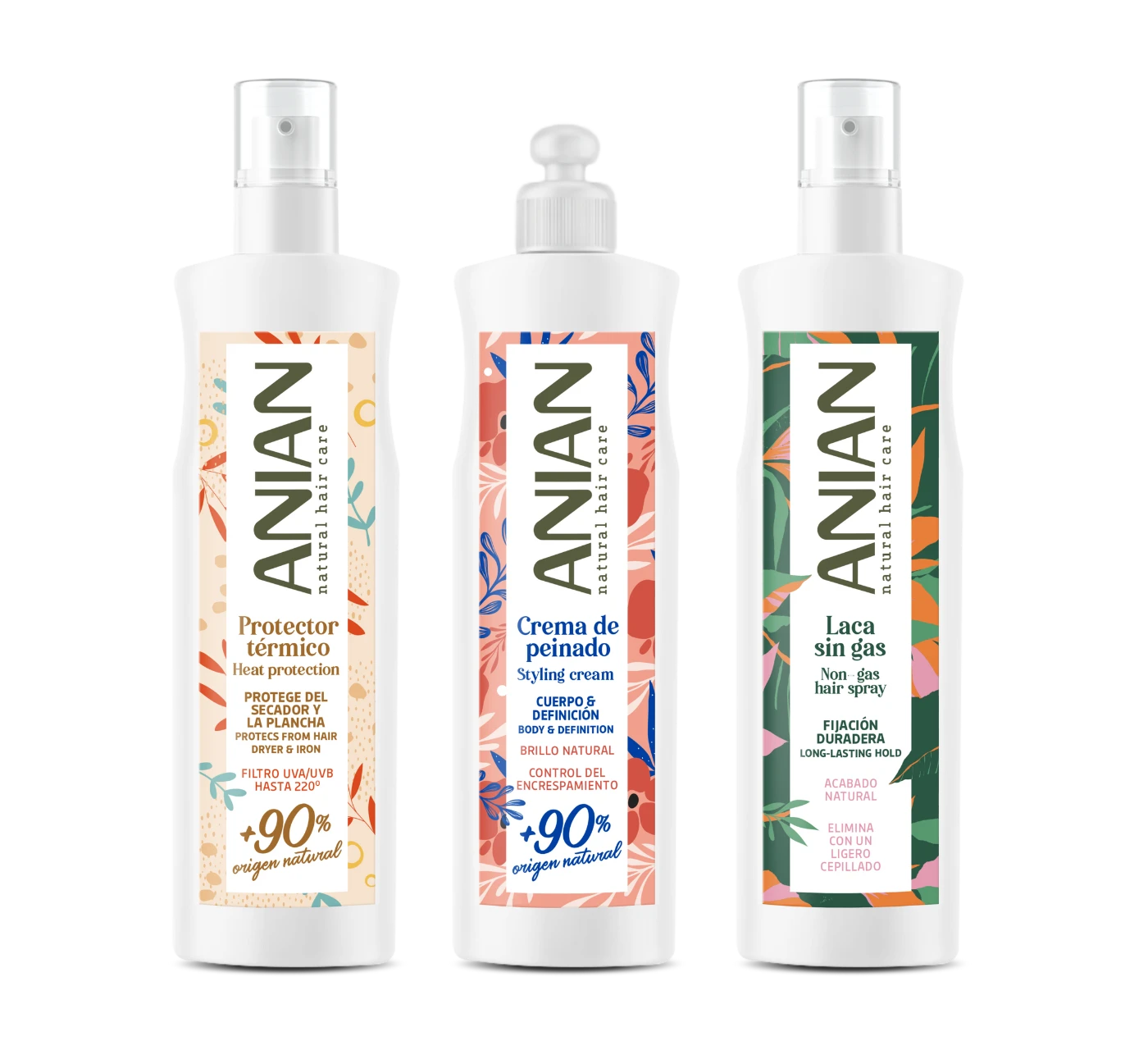 CHARACTERISTICS OF THE COLLECTION
Unleash your creative energy, join the trends you identify with or create your own. Express yourself through your looks without compromising the health of your hair! Protect and care for your hair with this range of products designed for you.
Duration

Long-lasting aroma.
IS THIS PRODUCT FOR ME?
El Thermal protector de es para ti si:
1
You use heat styling tools often.
2
You have noticed hair deterioration.
3
You want to avoid hair breakage and split ends.
4
You want to maintain the health of your hair.
INSTRUCTIONS FOR USE
1
Spray on damp or dry hair, before applying heat.
3
Dry or style as usual with hairdryer, straightener, curling iron or similar.
Spray on damp or dry hair, before applying heat.
Dry or style as usual with hairdryer, straightener, curling iron or similar.
REVIEWS
()
Overall rating of reviews
Carolina.M
Valencia





5 / 5
Grandes expectativas
Lo estoy usando cada vez que me lavo el pelo, antes usaba el de Mercadona, éste huele infinitamente mejor, he de esperar el resultado con más usos, pero parece que empieza a funcionar
Irene
Palma Mallorca





5 / 5
calidad de producto
usaba uno que recomendaba una influencer pero me dejaba el pelo un poco engrasado y si me ponía menos no me parecia que me hiciese nada. con este me da la sensación que se me rompe menos el pelo de medios a punts cuando uso varias veces seguidas la plancha.
paloma
torrevieja




4 / 5
Muy bien
Huele a limpio, me gusta el formato para pulverizar porque se aplica facil y no deja ningun efecto raro en el pelo. Lo uso de normal aunque no lo planche y solo lo seque con secador.
LA SUMA DE LOS VOTOS ES: 14
3
LA MEDIA DE LOS VOTOS ES: 4.6666666666667
4