Its citric and fruity scent will free you from your daily stress. Let yourself be enveloped by the fresh scent and feel a sense of cleanliness that will accompany you throughout the day.
IS IT FOR ME?
FEATURES
OF THE COLLECTION
Aroma

Fruity towards citric.

Duration

Its aroma remains in the hair in a subtle way.

Texture

The shampoo and conditioner have a fluid texture, while the mask has a full-bodied but not overly dense texture for its ease of application. The serum is oily without weighing down the air.
FOR WHAT TYPE OF
HAIR IS IT?
It is designed for straight hair with a tendency to frizz, which needs control, without sacrificing silkiness. It helps you to style by restoring the hair's internal balance so that it looks healthy, shiny and with movement.
+90% NATURAL ORIGIN
SUITABLE FOR VEGANS
The Anian Smooth and Soft collection is formulated with Plant Keratin, Hyaluronic Acid, Panthenol and Marula Oil. It helps to retain moisture, reducing frizz, leaving hair loose and shiny.
Aceite de Marula
Con un 60% más de antioxidantes que el resto de aceites naturales tiene además, propiedades nutritivas e hidratantes.
Queratina Vegetal
Sella las fibras capilares quebradas y controla el encrespamiento. Suavidad y protección para tu cabello.
Ácido Hialurónico
Favorece que las fibras capilares retengan la humedad, lo que provoca una alta hidratación desde el interior del cabello.
DISCOVER THE COLLECTION
It's the perfect collection to start the day with positive energy, with a revitalising feeling of cleanliness and freshness. Especially suitable for controlling straight and unruly hair. Awaken your desire to take on the world!.
Champú
Limpia en profundidad garantizando un cabello suelto y brillante.
Acondicionador
Facilita el peinado y ayuda a desenredar el cabello liso. Ayuda a controlar el encrespamiento y el frizz.
Mascarilla
Hidrata en profundidad para combatir el encrespamiento, dejando un cabello suave, suelto y brillante.
Sérum
Aporta brillo y sella las puntas. Un concentrado de Aceite de Marula para lucir un cabello para dar el toque final a tu rutina de cuidado capilar.
EXPERTS OPINION
Cecilia Gómez-Ferrer
R&D Department
"From the age of 25 or 30 we suffer from a loss of skin firmness and a visible deterioration of the hair structure. Our smooth and soft collection restores moisture levels by combining hyaluronic acid, panthenol which helps bind water in the deepest layers and marula oil which strengthens the hydrolipidic barrier."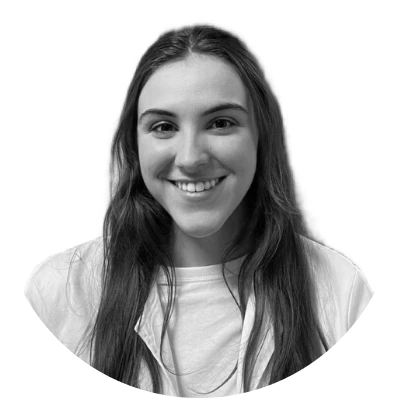 WE CARE
In Anian, we want to contribute to an eco-conscious society, that's why:
We use 100% recyclable packaging
We use packaging made from 25% recycled materials
We bet on natural ingredients
We do not test our products on animals, Cruelty-free
All our formulas are 0% parabens
Investing in making our production processes more sustainable