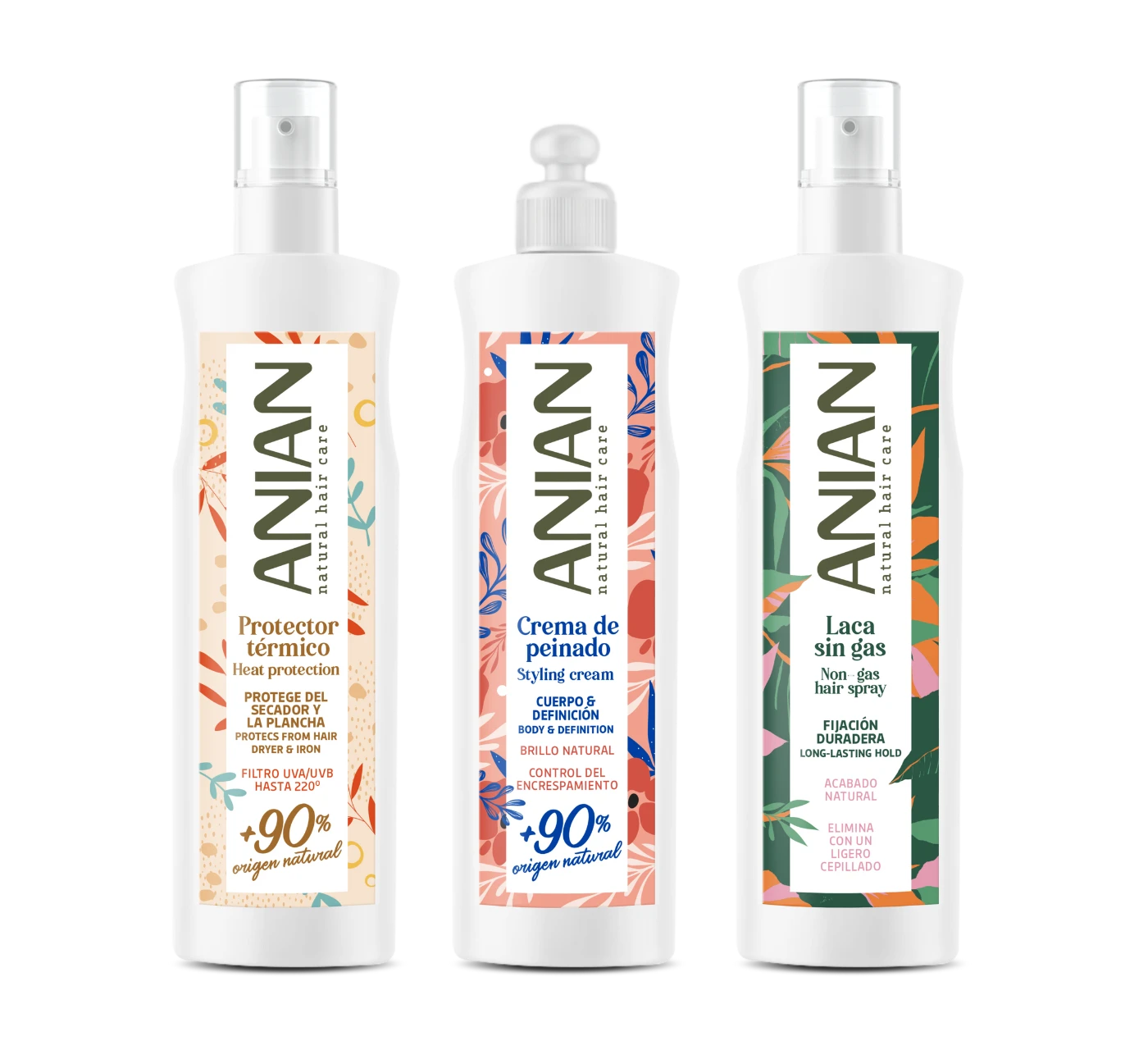 Unleash your creative energy, join the trends you identify with or create your own. Express yourself through your looks without compromising the health of your hair! Protect and care for your hair with this range of products designed for you.
IS IT FOR ME?
FEATURES
OF THE COLLECTION
Duration

The scent remains in the hair in a subtle form.
FOR WHAT TYPE OF
HAIR IS IT?
The Style collection is designed for all hair types. Its formulas based on natural ingredients make it easier to style and care for your hair while making it more manageable, providing control and definition to achieve the look you want.
SUITABLE FOR VEGANS
Let nothing hold you back! Express yourself without limits with our vegan line of the Style collection and inspire through your look, respecting your hair and the environment.
DISCOVER THE COLLECTION
xxx
Laca sin Gas
Una formulación libre de gases y respetuosa con el medio ambiente. Fija tu look de forma duradera.
Crema de Peinado
Controla y moldea tu peinado en un solo gesto, al tiempo que hidratas tu cabello.
Protector térmico
Actúa como escudo protector frente al calor de herramientas de peinado: secador, rizadores o plancha. Ofrece protección térmica hasta los 220º. Además contiene filtro UVA/UVB. ¡Tu aliado perfecto si necesitas secador o plancha para definir tu look!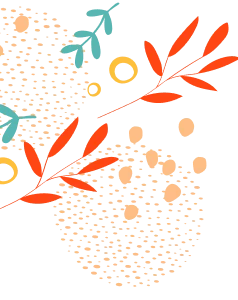 EXPERTS OPINION
Alba Martorell
Quality Laboratory
"Achieving the desired look sometimes involves subjecting the hair to external aggressions, pulling, heat, etc... which will inevitably weaken it. It is important to take care of the hair in the process of defining the look with products that not only provide control and hold, but also moisturise and care for the hair. That's why we have developed this collection that not only cares for and moisturises the hair, but also respects the environment
WE CARE
In Anian, we want to contribute to an eco-conscious society, that's why:
We use 100% recyclable packaging
We use packaging made from 25% recycled materials
We bet on natural ingredients
We do not test our products on animals, Cruelty-free
All our formulas are 0% parabens
Investing in making our production processes more sustainable